Jersey Shore
'Jersey Shore: Family Vacation': Mike Sorrentino's 'Raw and Unfiltered' Autobiography 'Reality Check' Debuts in Fall 2023
Mike Sorrentino, one of the original stars of Jersey Shore and Jersey Shore: Family Vacation, has written an autobiography. The "raw and unfiltered" book titled Reality Check will debut in Fall 2023.
Mike Sorrentino promises to share his 'full story'
Fans of Jersey Shore: Family Vacation were surprised to learn that Mike Sorrentino, also known as The Situation, has written an autobiography. The reality star kept the project under wraps for over one year.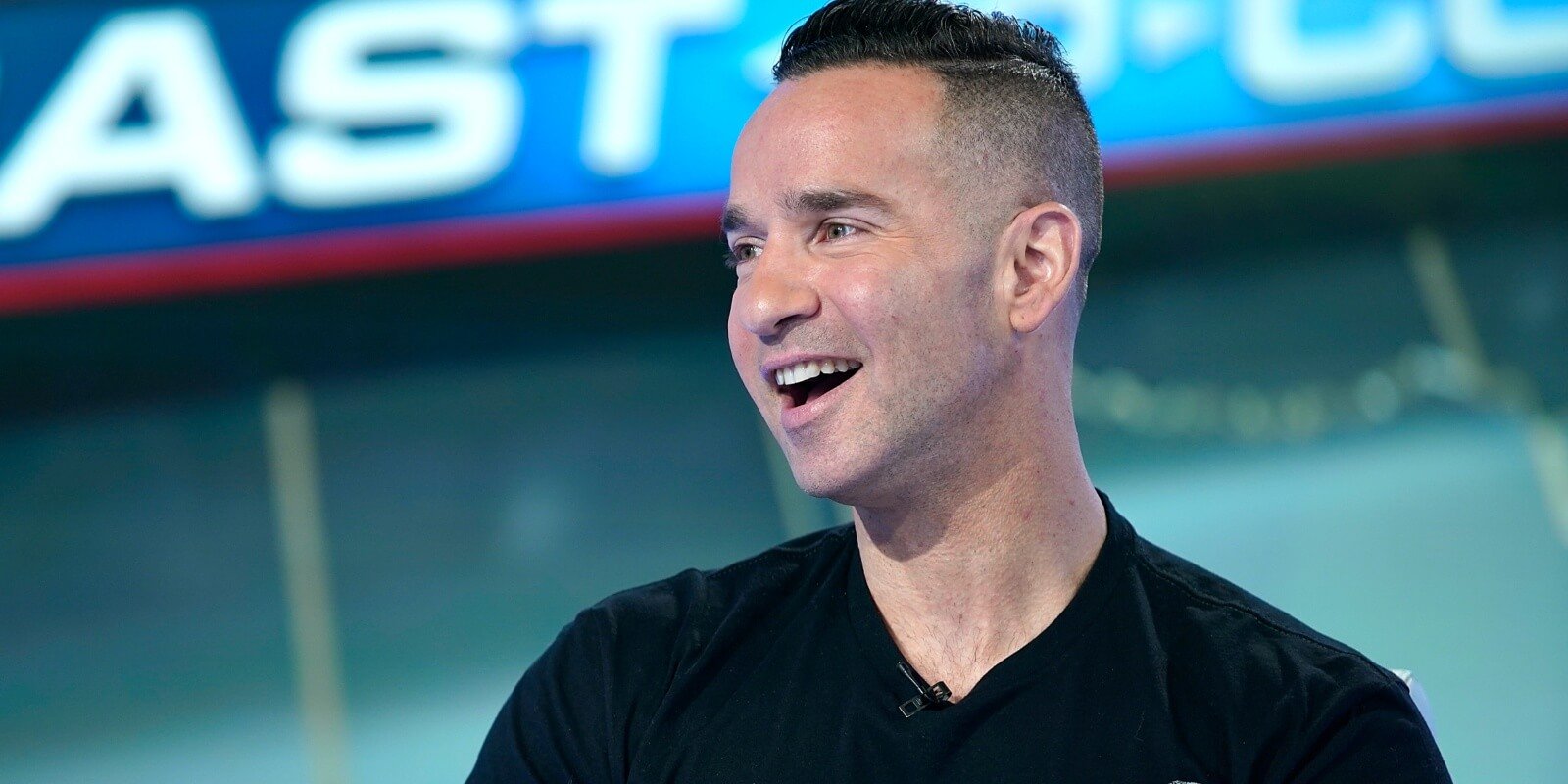 Sorrentino put his story down with Andy Symonds. He revealed news of the book via his social media pages.
Sorrentino discussed its contents in the caption of an Instagram post featuring the book's cover. He also shared its cover and promised to leave no stone unturned in his personal story.
The reality star says, "I'm so proud and excited to announce my book is coming out this Fall. I've been writing my autobiography for over a year now, and it's finally done and ready to share with the world."
"Reality Check is my story of hope, loss, love, and redemption, about hitting rock bottom but never giving up. It's the first time I've been able to truly share my full story, and I didn't leave anything out," he continued.
Mike Sorrentino promises complete honesty with the pages of 'Reality Check'
 

View this post on Instagram

 
Although he has been a reality television star for over 14 years, Mike Sorrentino's life was reportedly not an open book. Although he lived publicly, he held many secrets close to his chest.
He explained he wanted to share the importance of being "honest" about how "deep" his drug dependence ran. On the flip side, he will also discuss how hard he worked to find sobriety.
"I wrote about trying heroin, losing the love of my life, finding myself broke and homeless, and how when everything seemed lost, I refused to give up," Sorrentino declares. He will also dive into his sudden rise to reality television stardom and living in the public eye.
He also promises some "hilarious" behind-the-scenes stories from Jersey Shore, revealing his first impressions of all his castmates. Sorrentino also teased major gossip, including that he had previously dated one castmate before Jersey Shore began.
'Reality Check' is Mike Sorrentino's second book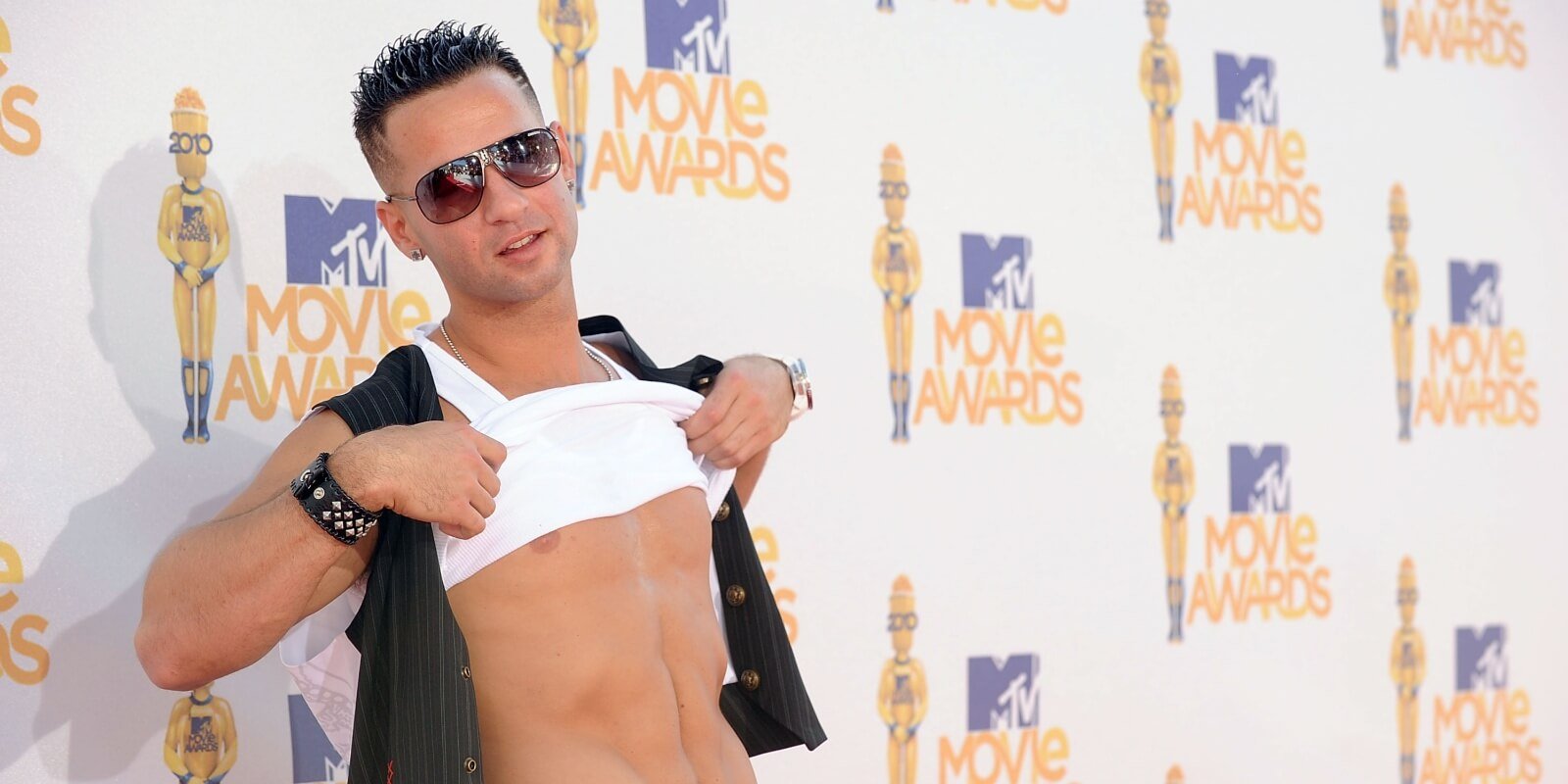 Although this is Mike Sorrentino's first attempt at writing an autobiography, Reality Check is his second book. He published his first, Here's the Situation: A Guide to Creeping on Chicks, Avoiding Grenades, and Getting in Your GTL on the Jersey Shore, in 2010.
Here's the Situation promised readers advice to up their game regarding GTL (Gym, Tan, Laundry). He also wrote his guide to success as a single guy at the jersey shore. These included "battle plans for the club, a primer on grenades and wingmen, and tips for ridding yourself of all levels of clinger."
Other information in Here's the Situation included cooking the perfect lasagna and finding a life partner, "guaranteed" if you followed Sorrentino's advice.