General Hospital spoilers reveal that actor Billy Miller, who formerly played both Drew Cain (now portrayed by Cameron Mathison) and Jason Morgan (last played by Steve Burton), has passed away.
The actor died just two days before his 44th birthday. Keep reading to find out everything that is known about this sad and tragic situation.
In Memoriam: Billy Miller
GH spoilers reveal that on Friday, September 15, 2023, Miller passed away. Michael Fairman was the first to report the news.
There is no cause of death to report right now. The death was confirmed by an individual at a Los Angeles restaurant and bar called The Belmont. According to the report, Miller co-owned the establishment.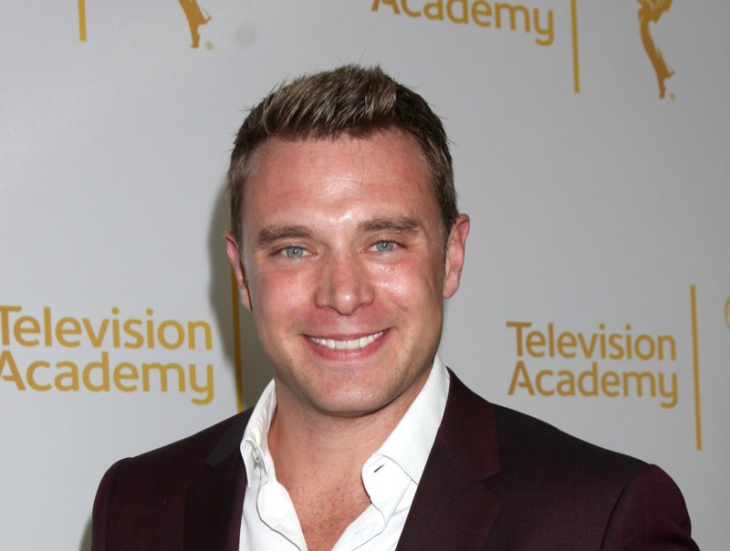 Miller would have turned 44 just two days later, on Sunday, September 17. It is not known where Miller was found. However, there might be additional information as the investigation continues.
Life & Acting Summary
Miller was born on September 17, 1979, in Tulsa, Oklahoma. After graduating from high school, Miller attended the University of Texas. Miller graduated with a degree in communications and moved on Los Angeles. Miller obtained a job at Industry Entertainment in the mailroom. After that, Miller started looking for acting gigs.
Miller has been in several soaps, including The Young and the Restless as well as All My Children. Most fans remember Miller as playing Drew and Jason on GH, though. Miller was a three-time Daytime Emmy winner!
Daytime Disillusionment
General Hospital spoilers reveal that after The Young and the Restless, Miller became a bit disillusioned with the acting business.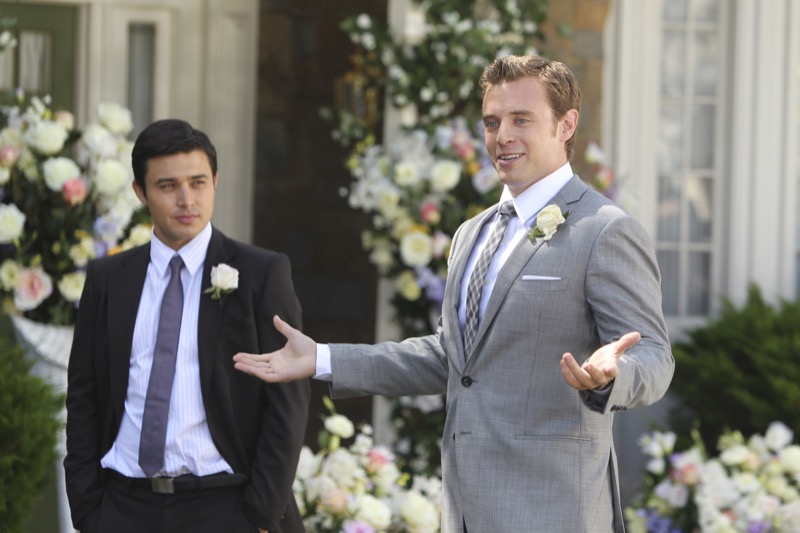 Specifically, daytime gigs. However, soaps would call Miller's name once again. It seemed that Miller was destined to make his mark in the soap world and eventually, became a familiar face in Port Charles.
Other Acting Projects
Miller had a full career in the acting industry. Some of his other projects include NCIS, The Rookie, Truth Be Told, Suits, Ray Donovan, Urban Cowboy, Bad Blood and Major Crimes. Miller was also in American Sniper, CSI: Crime Scene Investigation and Castle.
We are very sorry for Miller's passing. We send our sincere condolences to Miller's family and friends. This is definitely a very big loss for the soap world. As further information is reported, we will keep you updated.
Which soap role was your favorite of Miller's over the years? What was the most memorable scene that Miller played in your mind? Share your thoughts in the comment section below. Remember to keep watching the soap on ABC to find out what happens next.